A Look at "TV Talk"
WHEN: Tuesday, April 17, 2018, 12N-2:00pm
Angela Cascarano
Segment Producer

Valerie Theofanis
Planning Producer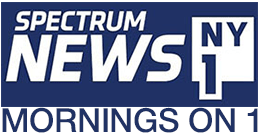 Nicole Mastrangelo
Booking Producer

Rob Gifford
Managing Editor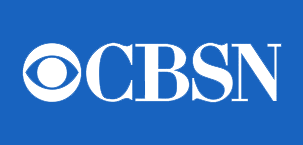 Jamie Hammer
Senior Producer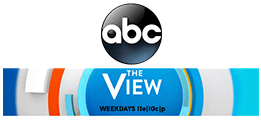 SIgn-In to Watch (PCNY Member)
If you are a member, please log in to gain access to the event. As a benefit, you have access to all past events as a member. If you are interested please Join Now.